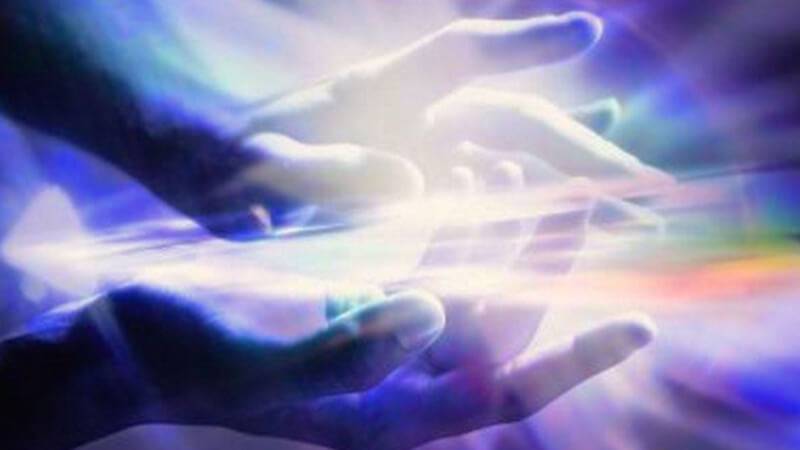 Energy Medicine is not only just for healing, but it is also for bringing you vitality when you are drained, resilience when you are stressed, and joy when you are down.
I've been helping people experience how easy it is to activate their own body's energy for healing themselves for over a decade now. It's been an exciting journey watching people come alive in ways they never expected.
So What Is Energy Medicine?
Energy is the life force. Keep your life force healthy and it keeps you healthy.
Energy medicine in a phrase, gets your energies into harmony and balance. If you are sick or sad, shifting your energies feels good and brings back in balance, balancing your energies balances your body's chemistry, regulates your hormones, helps you feel good, and helps you think better.
When you care for your body's invisible energies, your cells become a cell's version of happy, all the systems in your body start to hum in tune, and your heart begins to sing.
Energy Medicine has been called the medicine of the future, but it empowers you NOW to adapt to the challenges of the 21st century and to thrive within them.
Reasons why people (including many physicans and health care professionals) are increasingly using Energy Medicine:
Balance the body's energies before an invasive medical procedure, prepares the body for a healing outcome, leaves the patient more confident and relaxed, and makes the procedure more likely to succeed.
Balance the body's energies after an invasive medical procedure to minimize side effects and enhance recovery.
Prevent or help overcome challenging illnesses.
Energy Medicine is simple, pleasant, and non-invasive.
The body's energy fields can be restabilized on a regular basis through simple, cost-effective practices.
Energy Medicine has no adverse side effects.
Patients are increasingly asking for alternative preventative care and healing methods.
Energy Healing is the master medicine for all kinds of physical, mental and spiritual disorders ever.
You don't have to be a gifted healer to start using energy medicine to keep your life force healthy. Keep your energies humming and your body will be functioning at its best.
Some of the popular Energy Healing methods are Reiki, Chakra & Aura Healing, Crystal Healing, Pranic healing, Medical QiGong etc.
Have you ever used Energy Medicine to heal your body or create deeper harmony in your life? Share your story in the comments below.
In case you want to know more, please call us or write to us.