We heal all physical, Mental
and Emotional Ailments Without Medicine
All Pains
Allergy
B.P
Diabetes
Neurological Problems
Heart Ailments
Thyroid
Depression
Anxiety
Stress
Fear
Phobia
Past Traumas
Sleep Disorders
Hormonal Imbalances
Migraine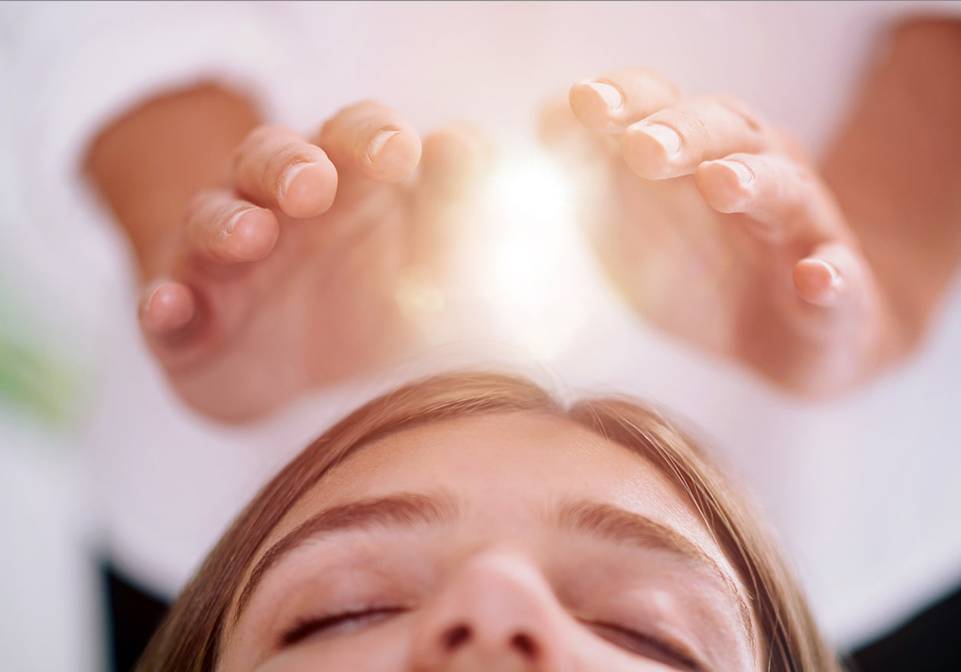 Welcome to Healiya – Holistic Health for your mind, body and soul……
At Reiki & alternate healings training center in Noida- we provide alternative healing therapies for all physical, emotional and mind related ailments, by providing classes in Alternative, Holistic and Spiritual healing therapies like Reiki, Chakra, Crystal, Remote healing, NLP, and by awakening your body's self healing powers. Holistic health is achieved through energy healings in person and through distance healing without the use of any medicines.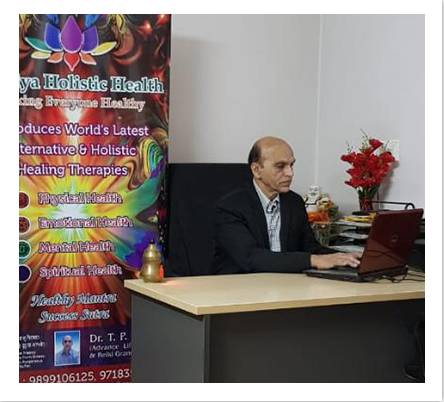 All Holistic & Alternative Healing Therapies & Trainings by highly trained, experienced healers.
PRINCIPAL HEALER / TRAINER
Reiki Grand Master, Master Practitioner of Neuro Linguistic Programming (NLP), Advanced Life Coach, Crystal Healer, Chakras & Aura Healing expert & trainer, Acupressure / Sujok Practitioner & Trainer, Spiritual Counsellor & Healer & Past Life Regression Therapist.
Danny
I was really amazed at the range of therapies they have and used a combination of Acupressure and Reiki to treat my problems from their root. I was lucky to find them and get treatment for my innumerable problems starting with anxiety, traumatic experiences etc. which resulted in High BP and Diabetes. Within a period of just 4 months I have got rid of most of my problems. I am really grateful to Mr. T P Singh.
Rakesh Sharma
Testimonial 1
am suffering from a rare Japanese disease called Kikuchi Fujimoto which has no treatment in the modern medical science. At first I was mis-diagnosed by doctors as having TB and then some other doctors told me that I was having cancer. After further tests my problem was confirmed as Kikuchi Fujimoto a rare Japanese disease that affects females between 20-30 years.
Shruti