REIKI LEVEL-1 & 2 WORKSHOP ON 21 – 22 january, 2017
ACUPRESSURE BASIC LEVEL WORKSHOP ON 4th – 5th FEBRUARY, 2017
CHAKRA AND AURA LEVEL-1 WORKSHOP ON 29th FEBRUARY, 2017
To know about how we could help you, call us on:
09718352666 / 09899106125
Healiya Holistic Health Institute offers the most thorough training in Holistic and Alternative Healings e.g. Reiki, Chakras & Aura Healing, Crystal Healing. Acupressure, Su-Jok therapy, Yoga/ Pranayam, Vaastu and other alternative therapies. We provide a scientific framework in which you learn ancient wisdom teachings of these healing therapies combined with modern science.
Our Principle Trainer Mr. T P Singh is a Reiki Grand Master, Neuro Linguistic Programming (NLP) Master Practitioner, Advanced Life Coach, Acupressure and Sujok Practitioner/ Trainer, Crystal Healing, Past Life Regression Therapist with knowledge of many other therapies. He is a renowned and highly trained and experienced Healer/ Trainer who has brought health, wealth, love, joy and happiness in the life of a vast number of people through his healings and teachings.
Here at the Healiya Holistic Health Institute, we believe in empowering our students with the best of philosophical and practical trainings. Our goal is to provide an informal and safe environment for the students to explore the healer within. Our class sizes are small but the experience is vast. Our diverse backgrounds from Energy Healings to NLP to Acupressure allow us to offer several complimentary healing techniques.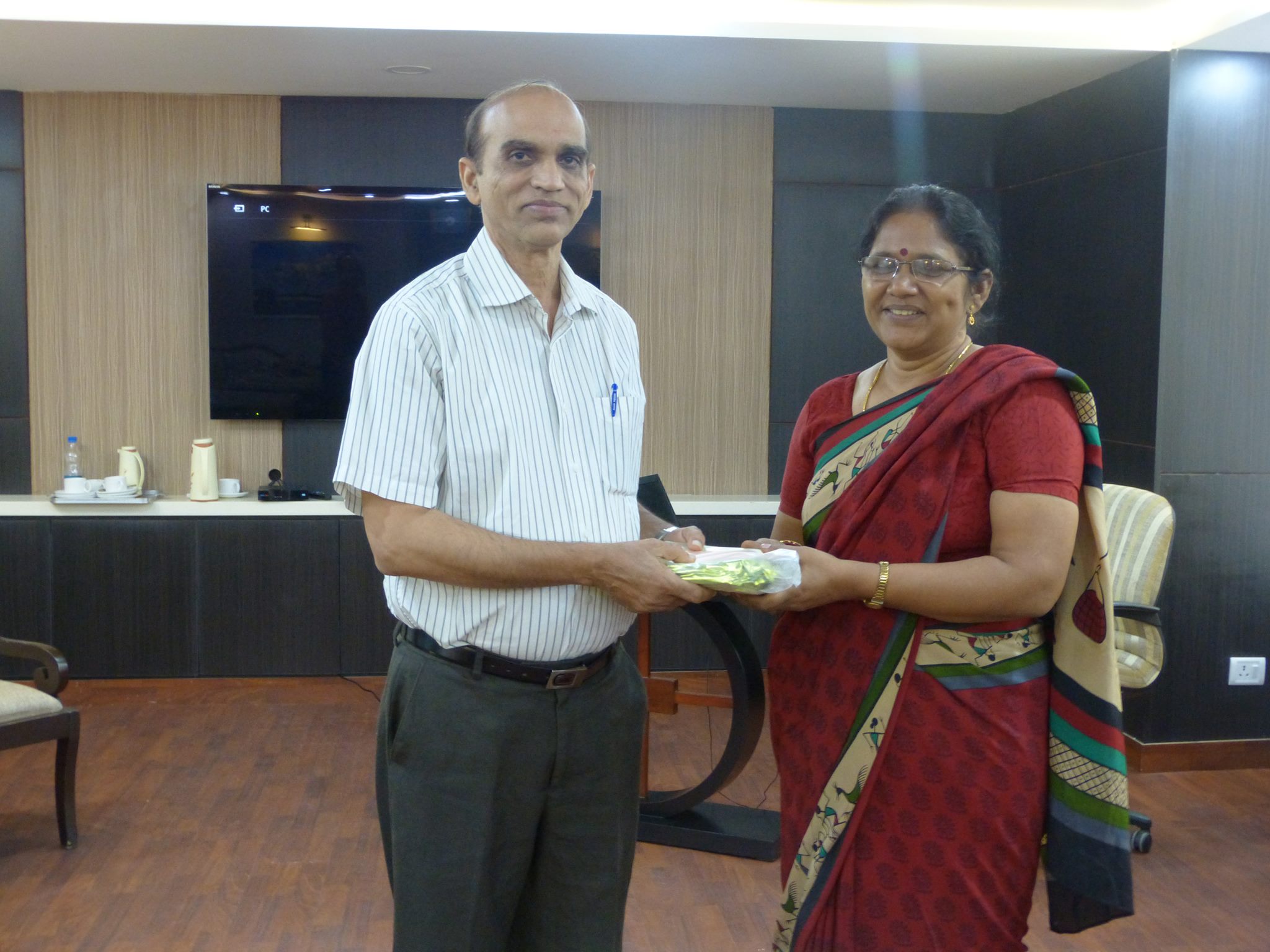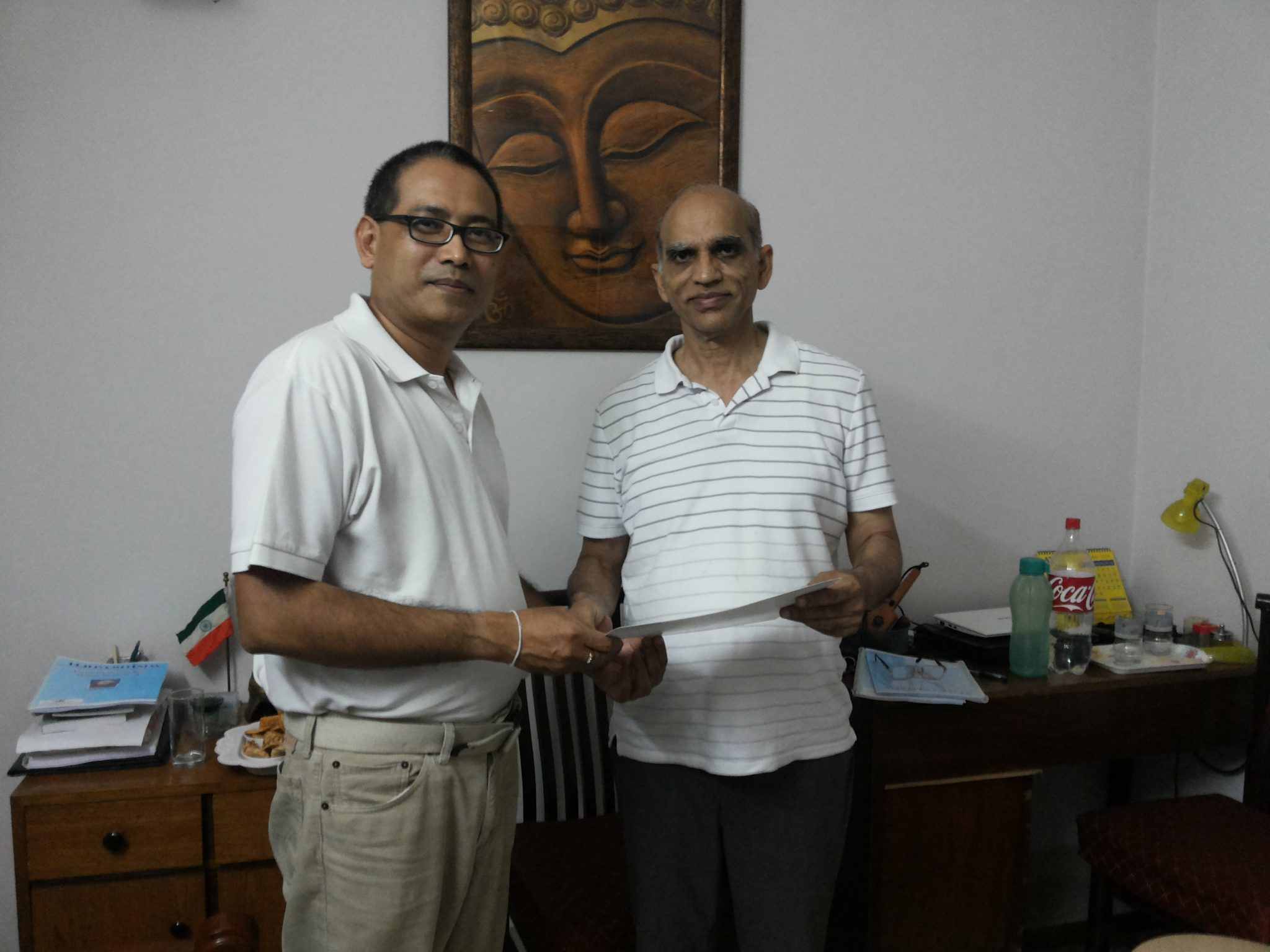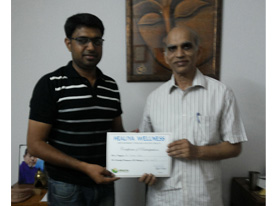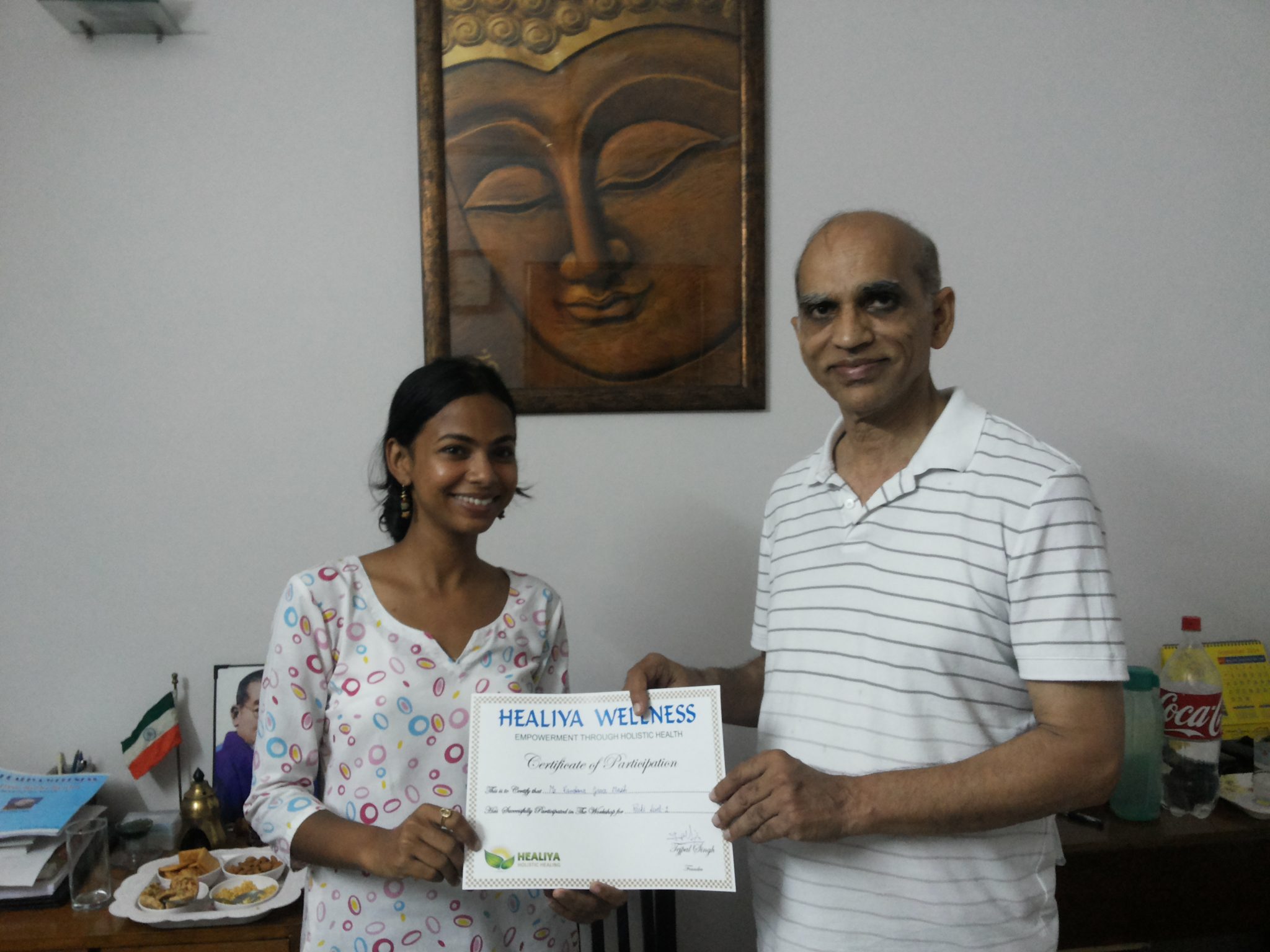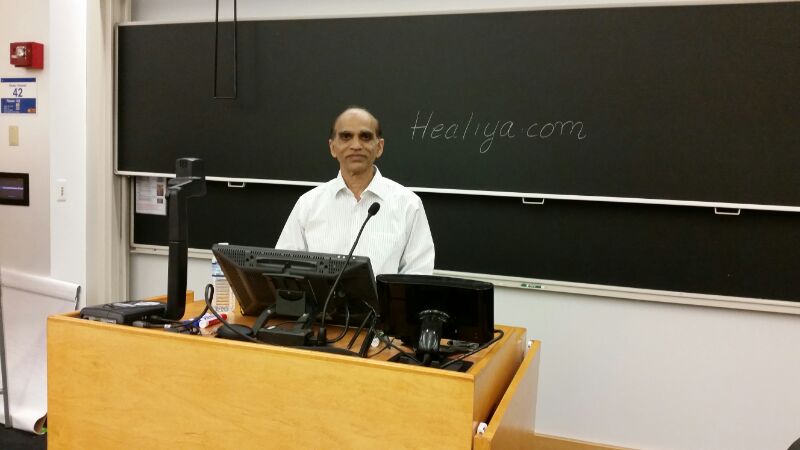 Reiki Workshop in New York – July 2014 16/7/2014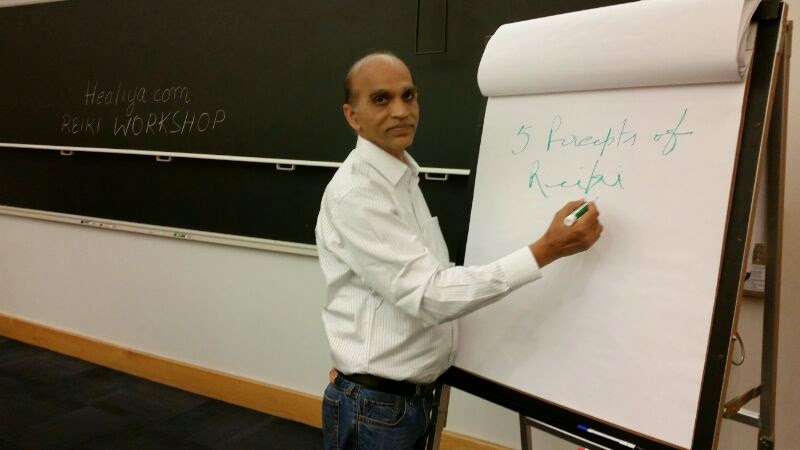 Reiki Workshop in New York – July 2014 16/7/2014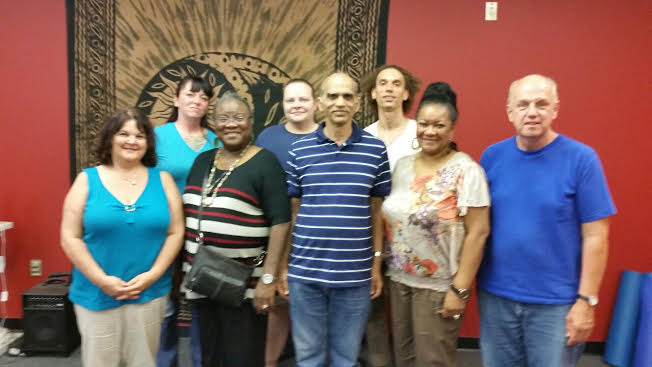 Chakras and Aura Healing Workshop in New York 26/7/2014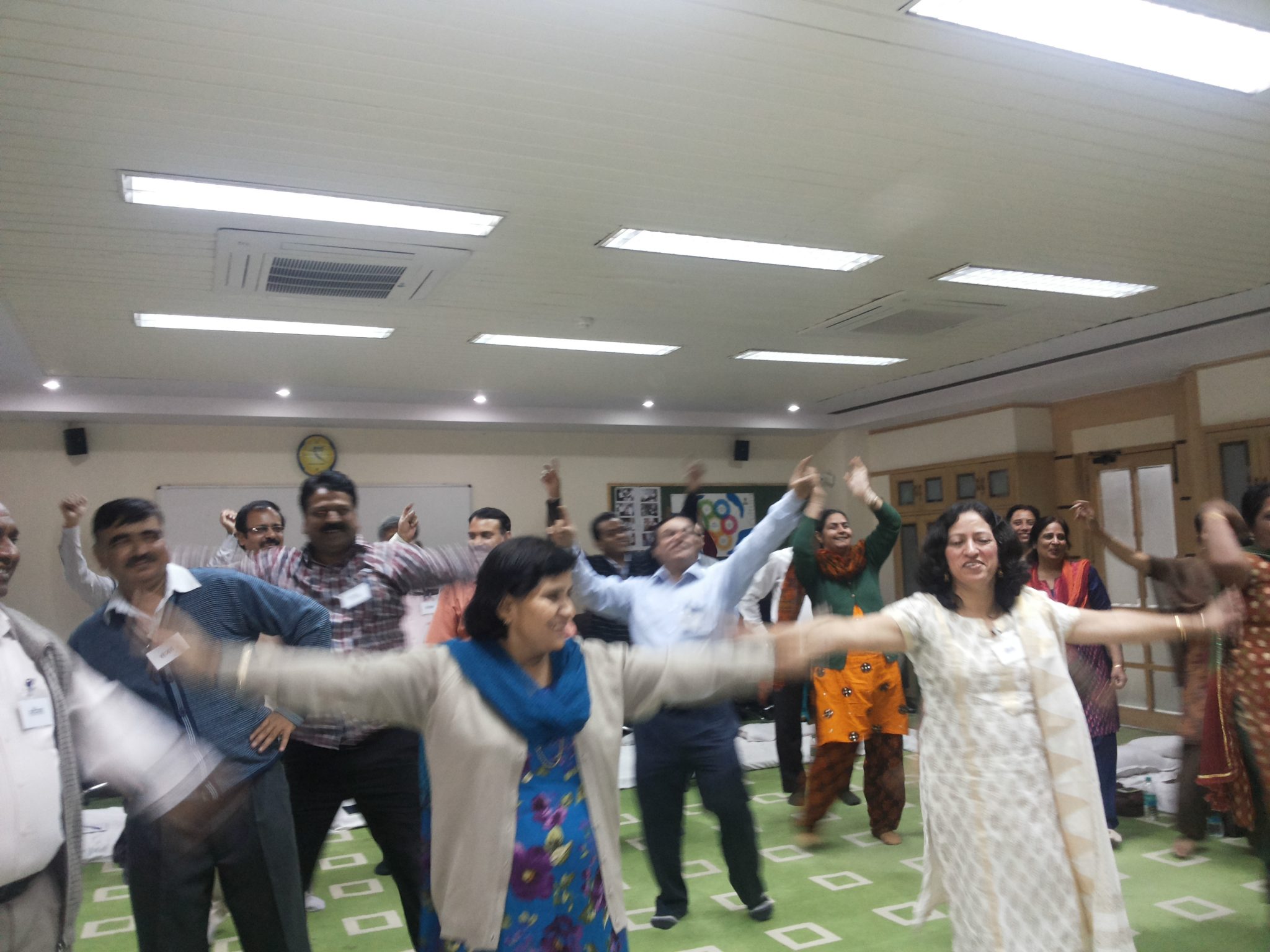 Joyful Living Workshop at BPCL Noida 10/12/2013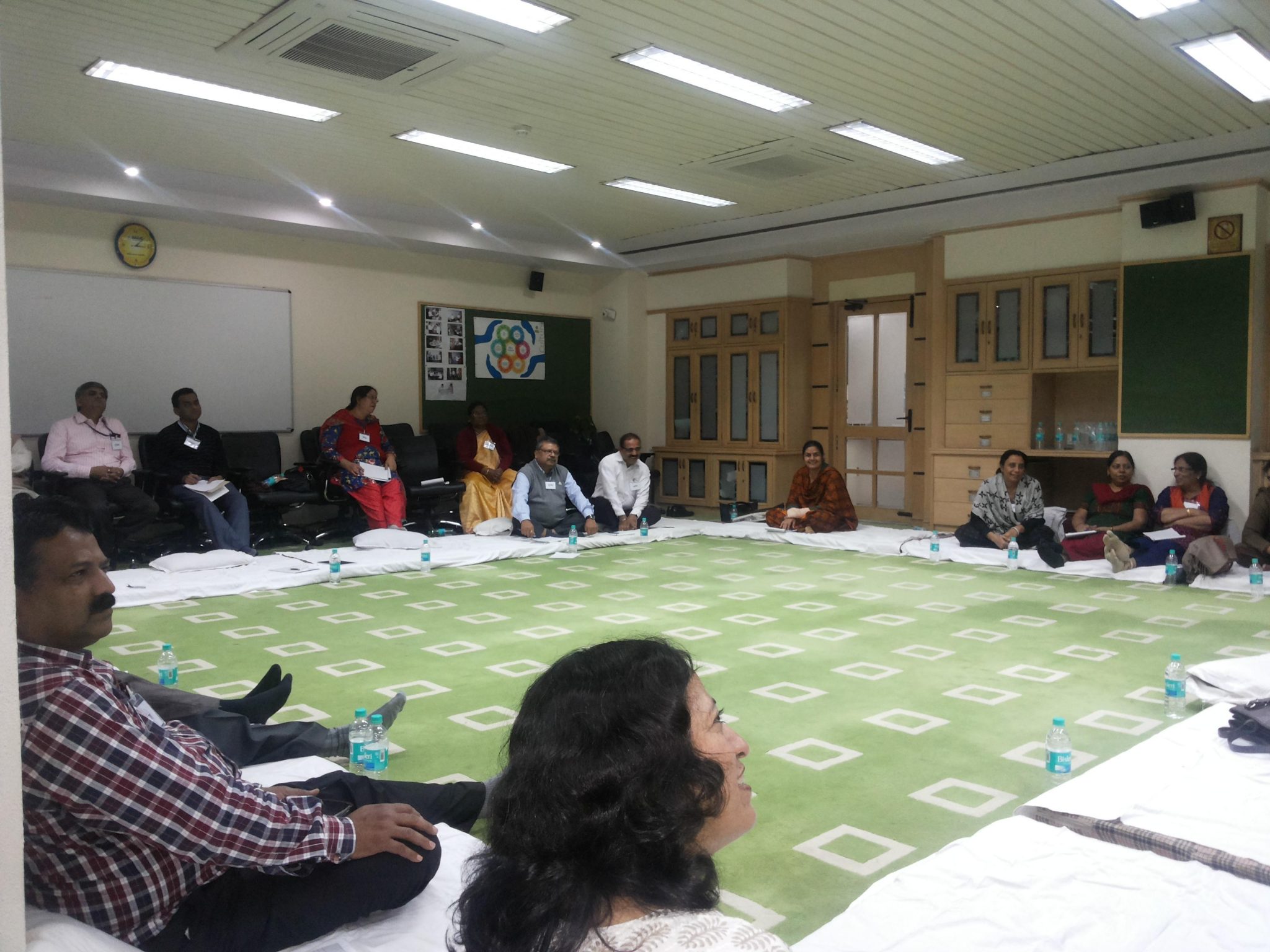 Joyful Living Workshop at BPCL Noida 2013-12-10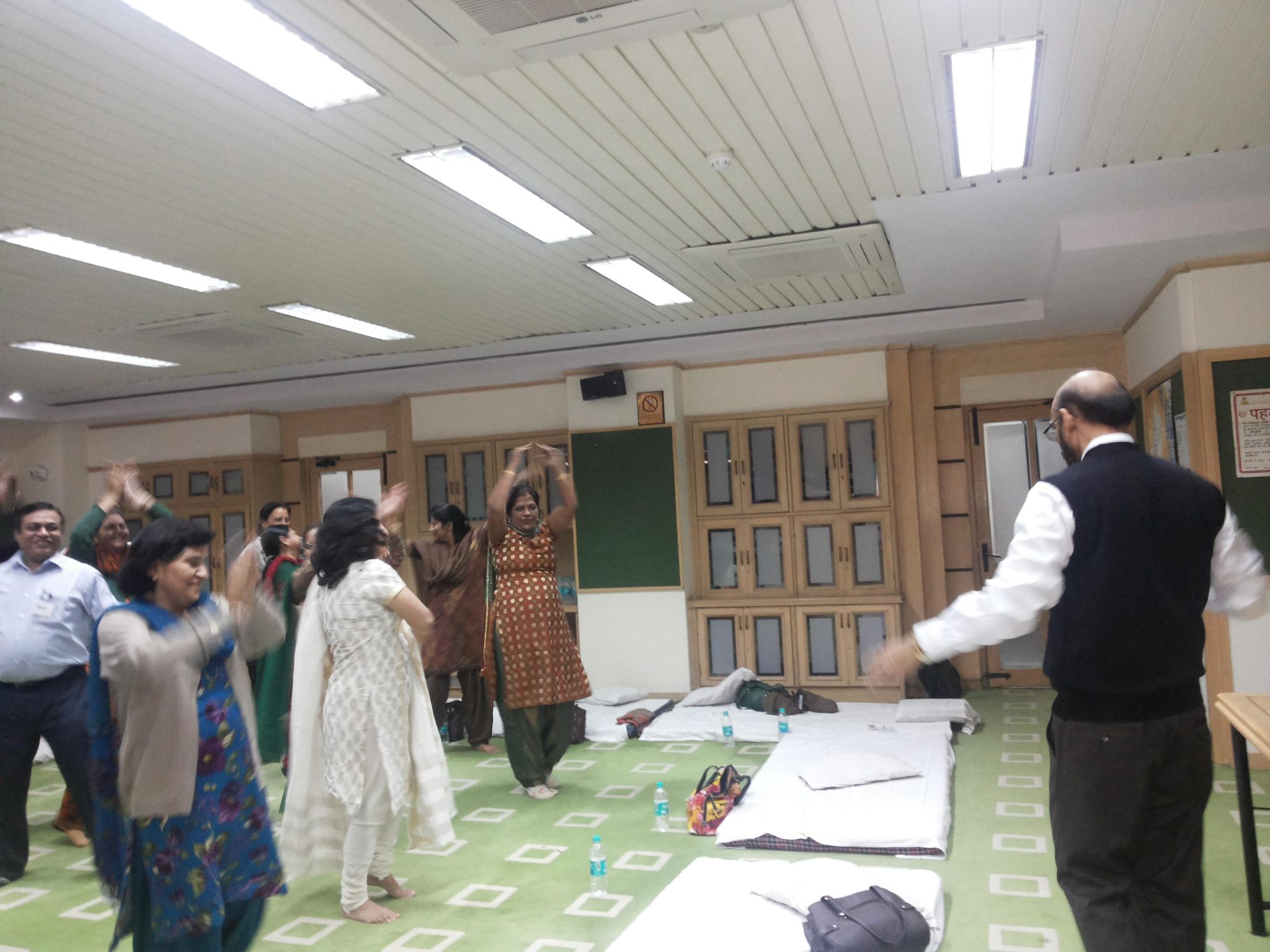 Joyful Living Workshop at BPCL Noida 2013-12-10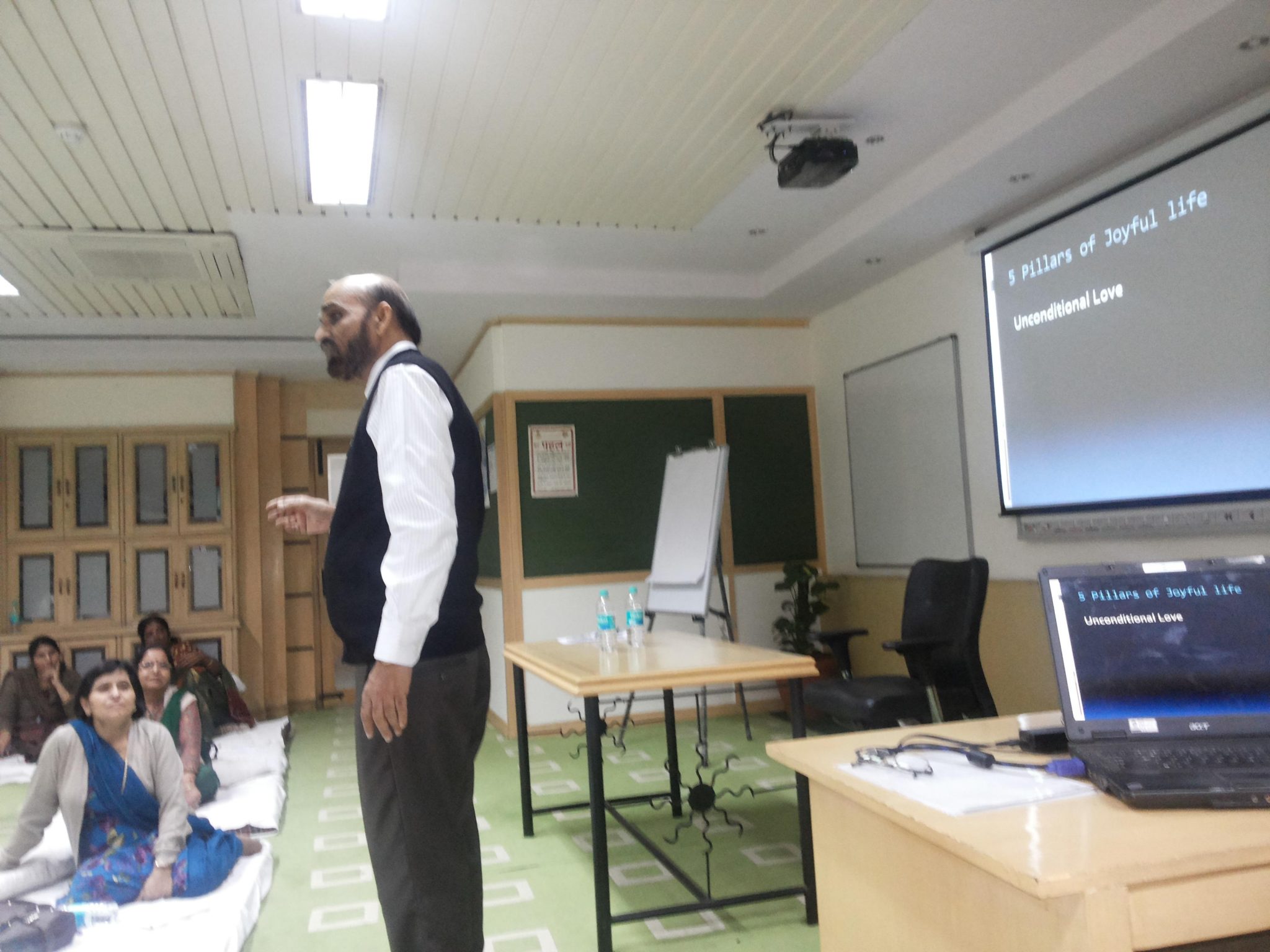 Joyful Living Workshop at BPCL Noida 2013-12-10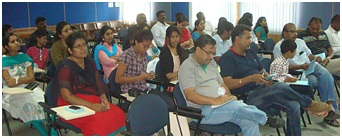 Joyful Living Workshop at BPCL Noida 2013-12-10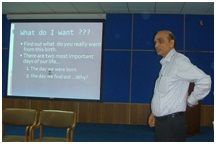 BPCL Bangalore Worshop – Aug 2013